Hey everyone! Just a heads up that my comic In The Dark Issues #1 and #2 are coming back to print soon!
I have them in my web store as PREORDERS here: https://inthedark.bigcartel.com/ all orders will be shipped out at the end Sep/early Oct.

They also will have brand new front and back cover art! Check out the covers! :) I'm excited!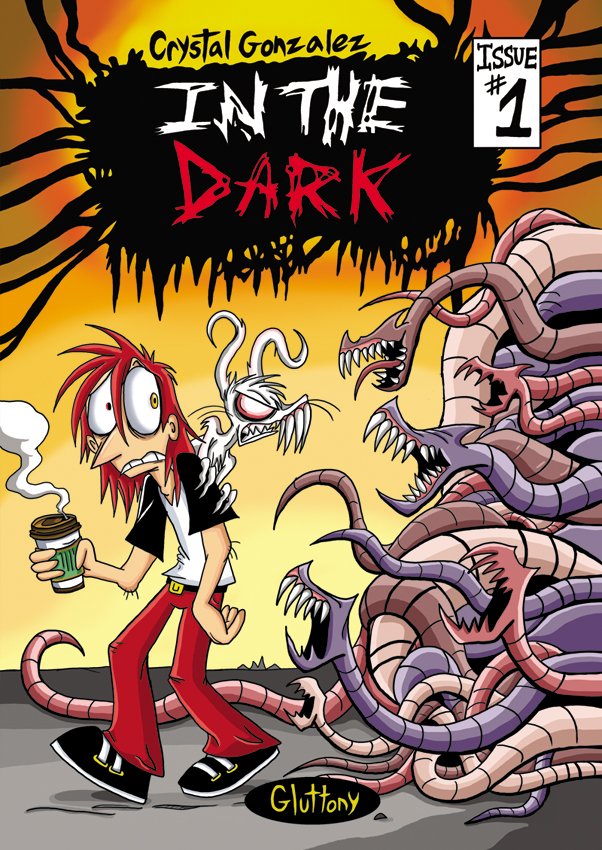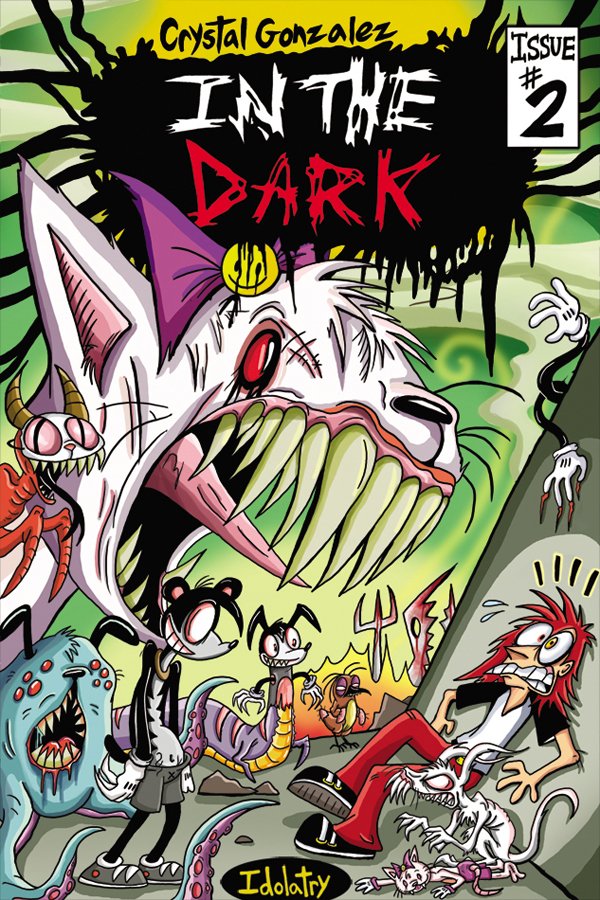 In other news, I will be making an appearance at the CXC, Cartoon Crossroads Expo in Columbus Ohio! Its on Sat and Sun, Sep 29 +30. Selling my issues of In The Dark, Skitzo toys and stickers, and some original watercolors and prints. :D
I will also be selling at EXCLUSIVE new item at this con; A "COFFEE TIME" coffee themed Sticker sheet with Fibble, Sin, and Java Town, the coffee shop they go to in the first issue. I even put coffee bean skulls on the background haha. Very Limited! But if I have any extras at the end of the show they will be on my web store in Oct.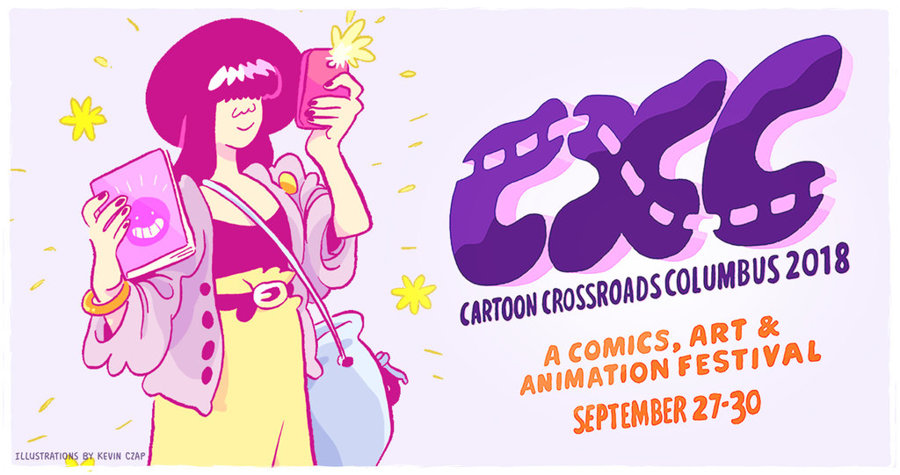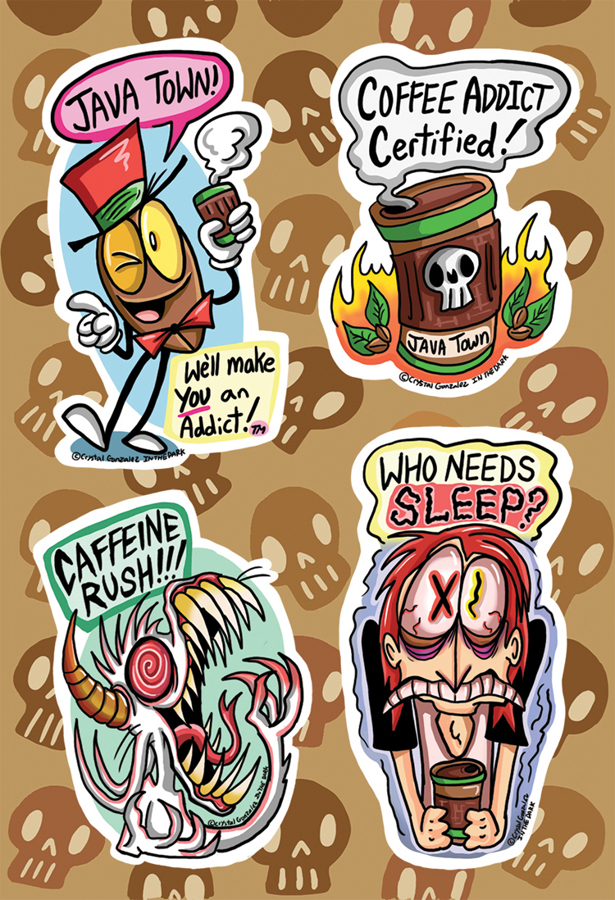 Finally I have a bunch of new comic pages of Issue 4 on Patreon. So stay tooned for those....as well as a NEW Skitzo cartoon in color. Should be wild! 


This month has barely begun and I feel like I have an event or thing going on that I will be running around like a maniac every week. But at least you know I'm staying busy and some new art posts are on the way.  :D  Thanks for sticking around and still enjoying my works, despite my slow snail speeds updating sometimes!