Hey everyone sorry for not being as updated on this journal! But I do have a bunch of stuff to announce, so here we go!

=======================
First: I'm having a Summer Sale on my web store! Use discount:  SUMMER   and get %15 off your order. Also, if you order anything over $15 then I'll throw in a FREE Fibble and Sin Sticker! :)  Here's a little ad I made for the occasion: inthedark.bigcartel.com/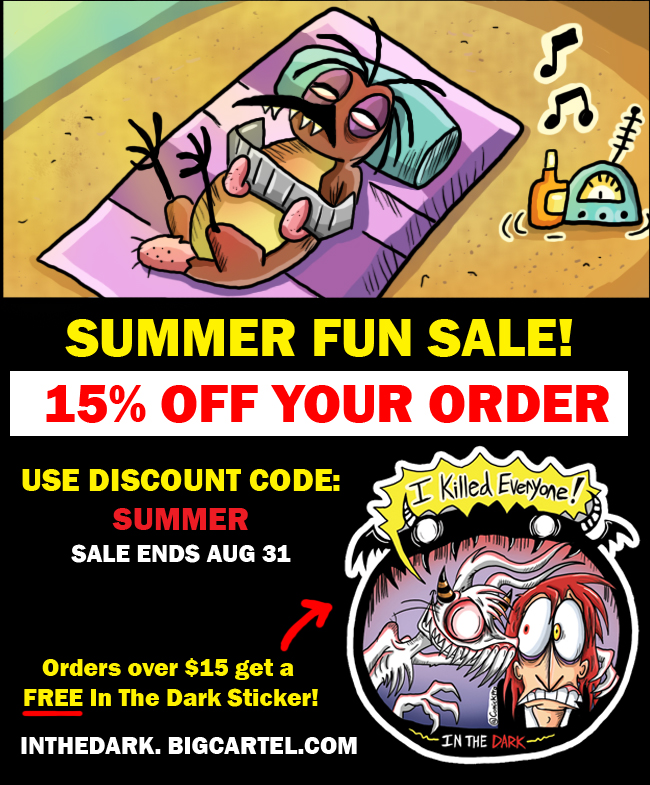 There is also going to be some new art and paintings uploaded to the store shortly. I have some originals that I plan to let go and also I found ONE lost Fibble and Sin shirt (its size M) from like 5 years ago :0 A total rarity in case you want one of the first t-shirts I ever made haha.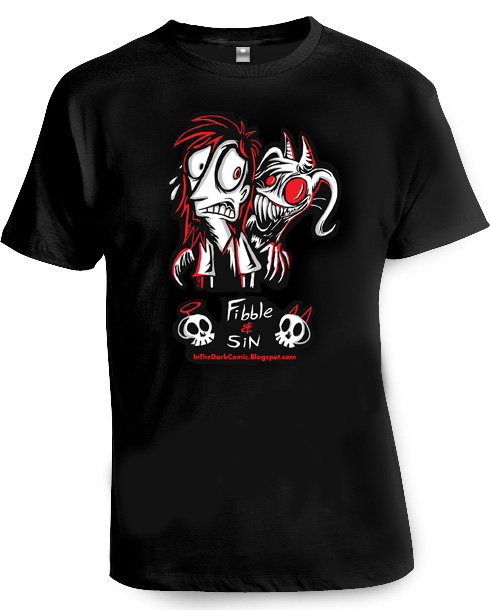 ======================

2nd: I am currently curating a Latino animation festival here in San Francisco! It's still accepting submissions until July 31st, so if you are a Latin animator and want to see your works on a theater, consider submitting it to the festival. Rules and guidelines are here: Animation Festival SF I also drew the poster for the event!! You can see it here: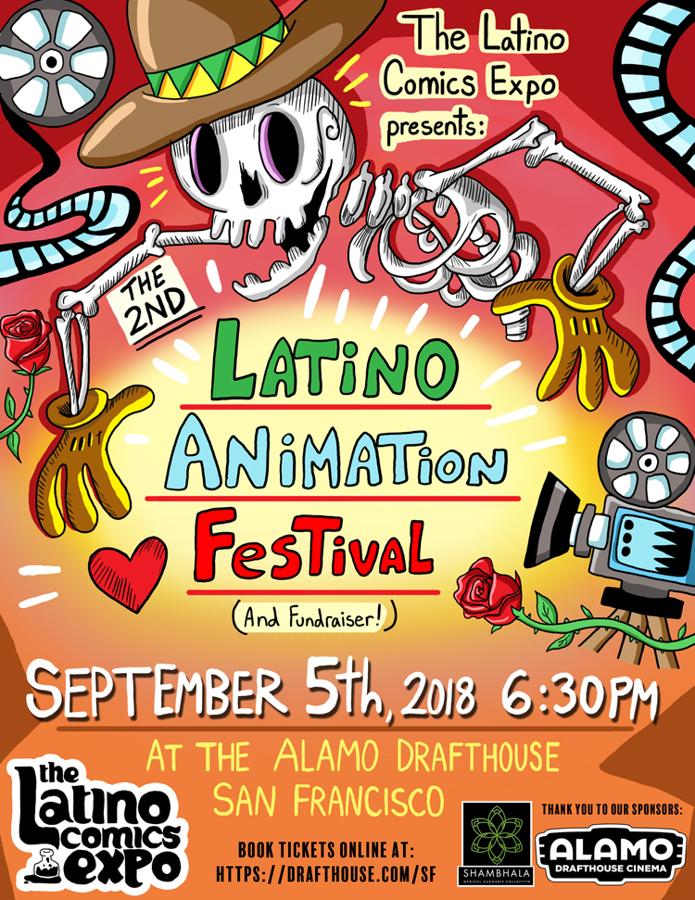 ====================================

3rd: I have been updating new pages of In The Dark Issue 4: Intoxication on my Patreon! As well as new sketch book WIPS, and previews for my newest Skitzo cartoon. If you like my works and want to see some exclusive goodies, consider being a supporter there! It really DOES help me with art supplies and financial burdens I face in the real world. Coming soon on Patreon: Previews of the new covers for Issue 1 and 2 for the upcoming reprints, 2 new comic pages on Issue 4, a color Skitzo animation, and some video time-lapses of me drawing in my sketch book (I now have the camera set up to do this!). Support Comick on Patreon!


=======================

Lastly: On DA and Newgrounds, I am going to be posting some new (long awaited) pencil comics from SAHU, Trash and Clash, and even Fibble and Sin. I've been jumping from one to the other while on my commutes to work and its going to be pretty cool when they are finally scanned and posted haha. It will be a huge relief to finally get them off my plate (sketchbook) and hopefully you guys enjoy what I have stored. Oh and a little collab comic with my friend Trivialtales, about an evil bird too!

Thanks guys for your patience and for still hanging around as I make new stuff!!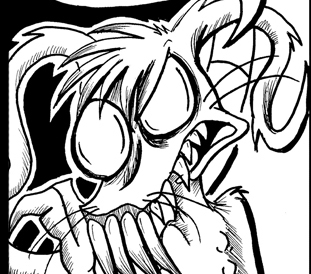 "NOW LEAVE ME TO MY SOUL EATING!!" -SIN